If you don't want to see cute things don't click on the link below.  But if you are wanting to see some great new things you gotta check these out.  First off Check out these great bags: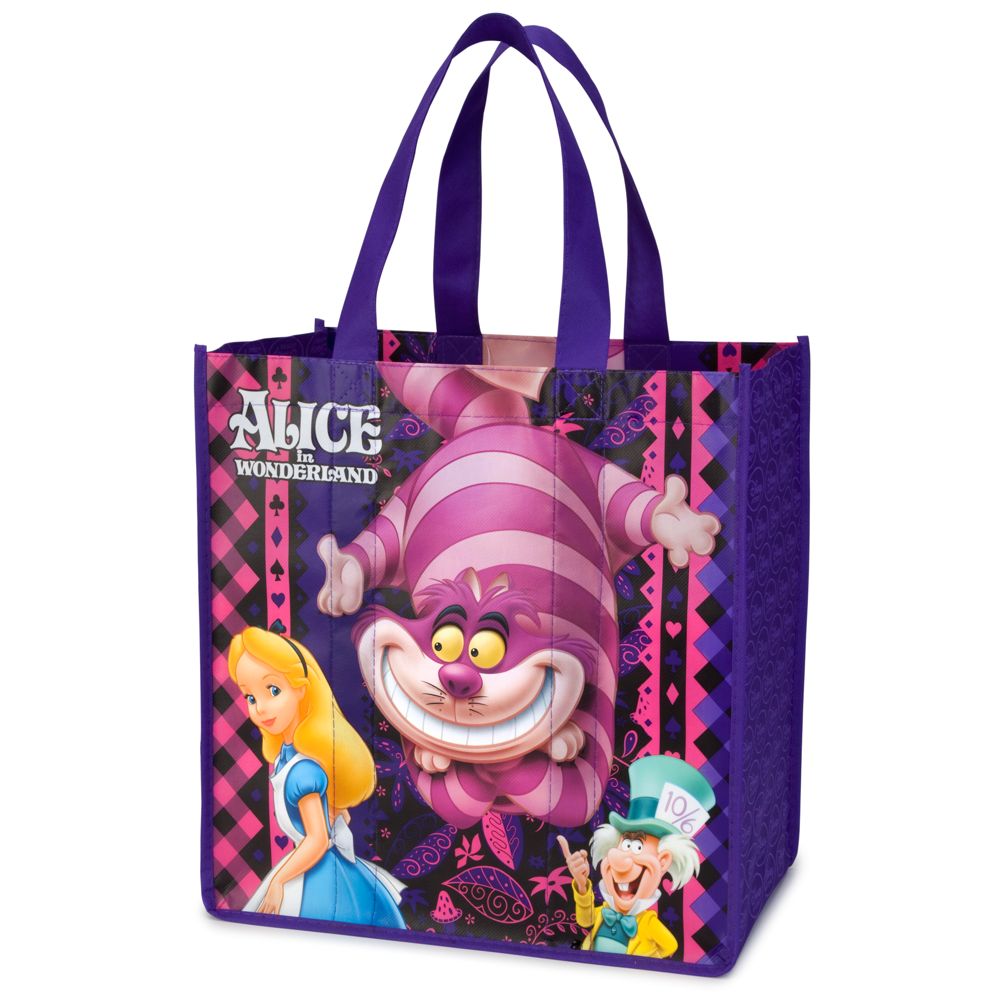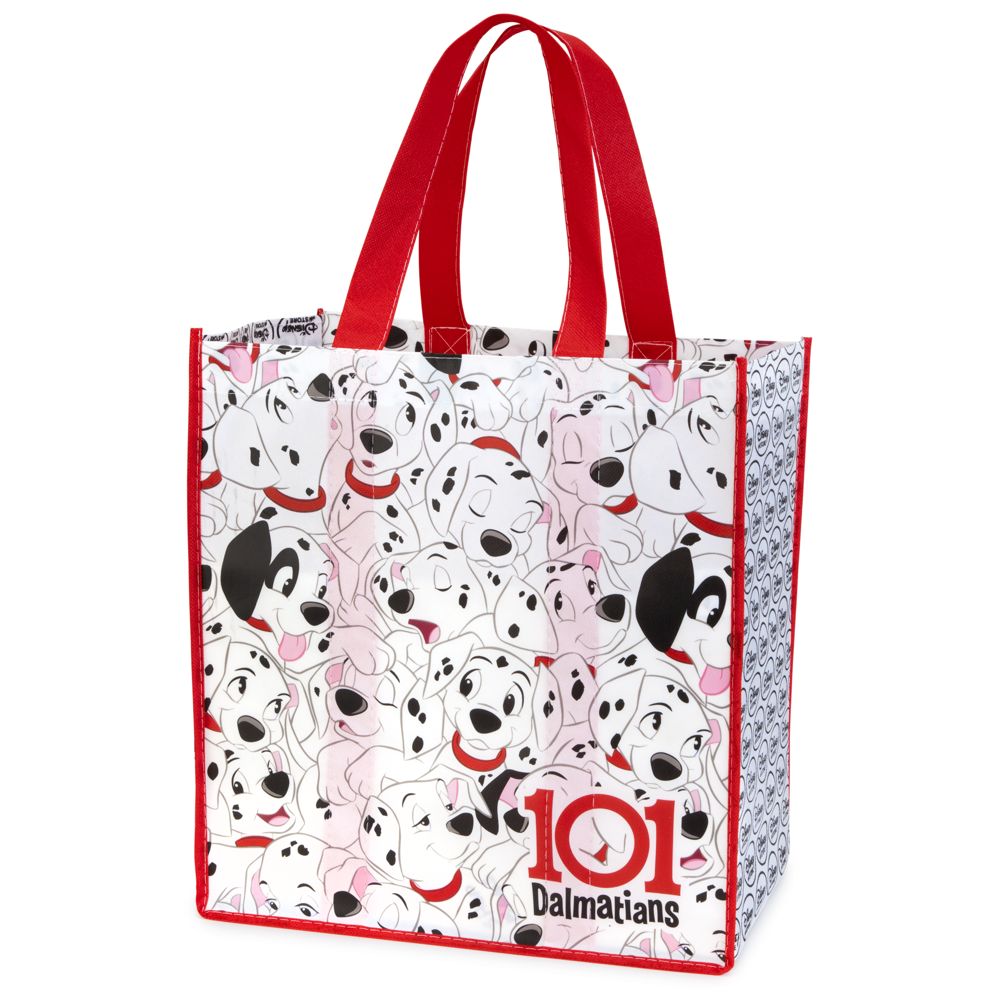 Both Bags are $2.50 Each but remember there is FREE SHIPPING Right  Now
Then there are these great things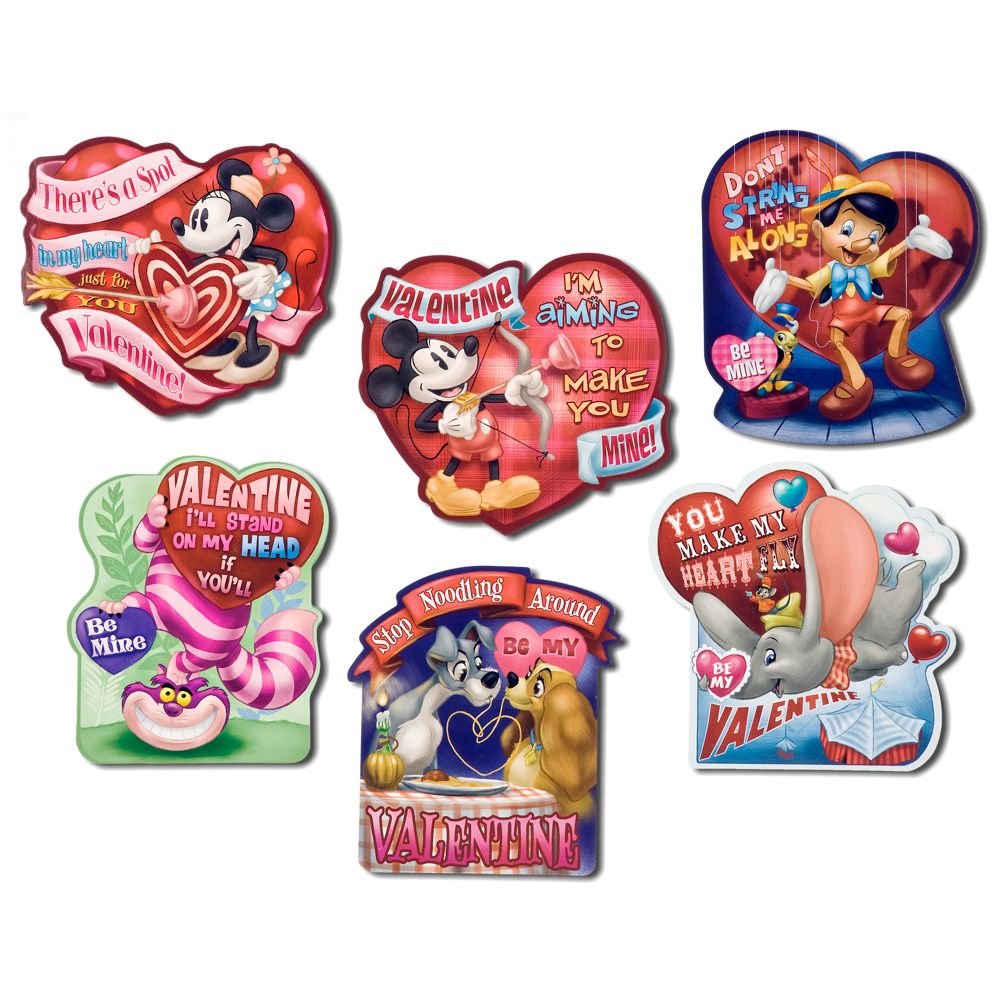 These are Valentines Cards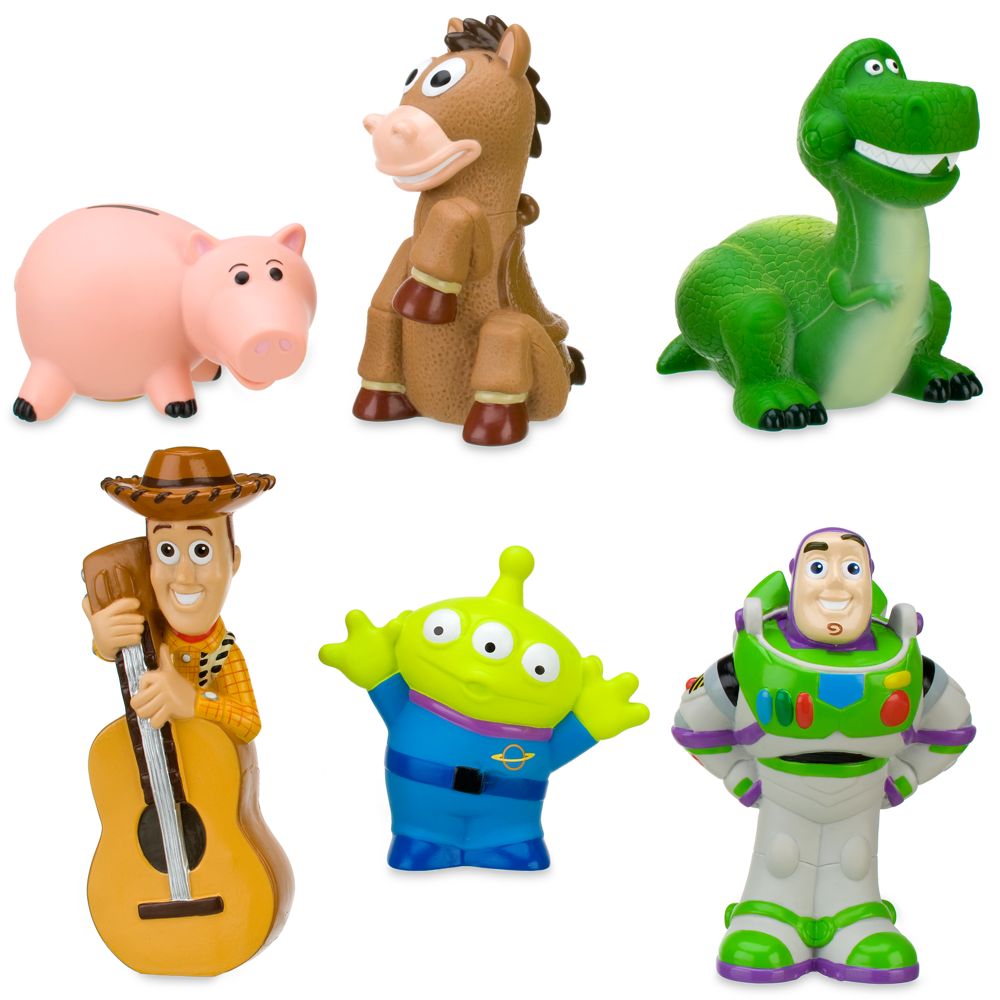 Great Bath Toys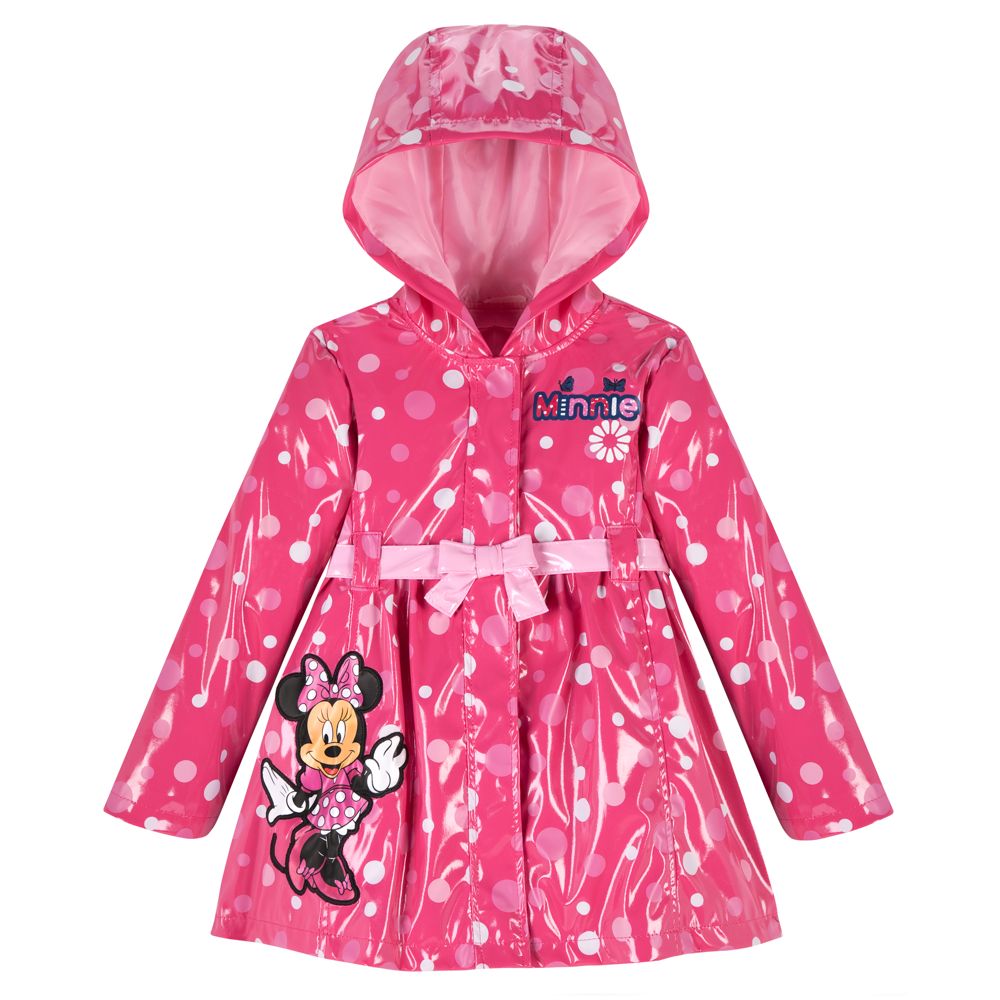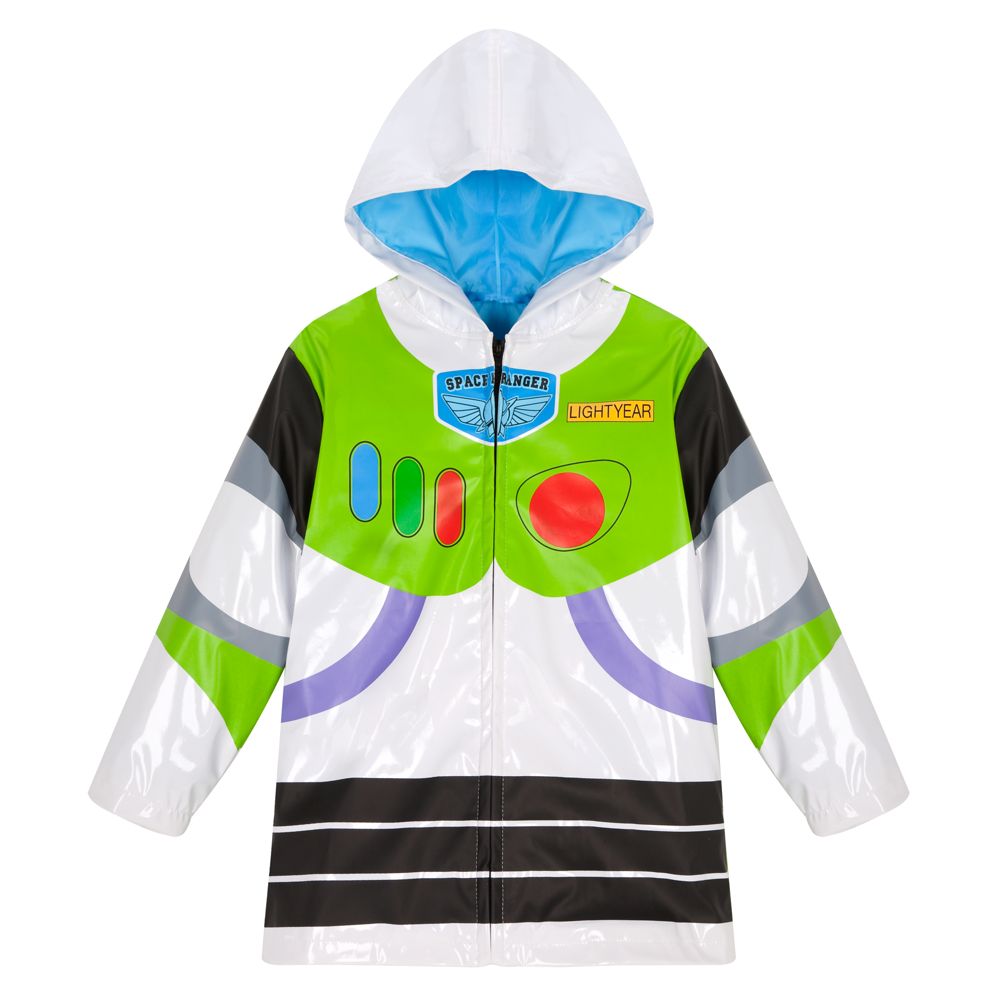 These are rockin' Rain Coats
I told you they had some great stuff right now.  All found under New Arrivals and then I just changed the catagory to $ Lowest to HIghest.  Remember there is FREESHIP right now also which makes these great new things even a better deal if you decide to buy something.